Building a fiber optic network to every home!
Faster Internet for the whole family.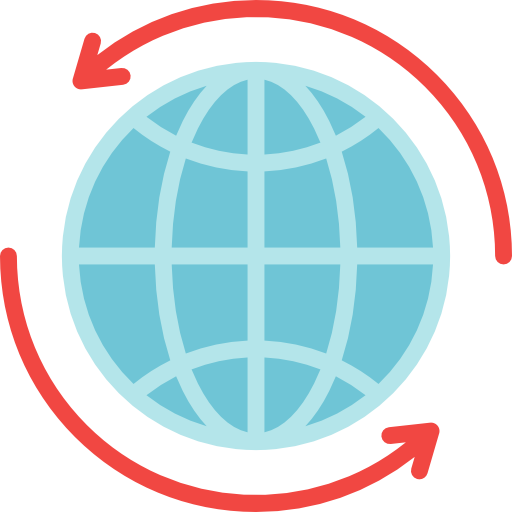 Internet
Unlimited downloads, no contracts!
From speeds from 10 Mbps to 1000 Mbps!
Starting at just $50.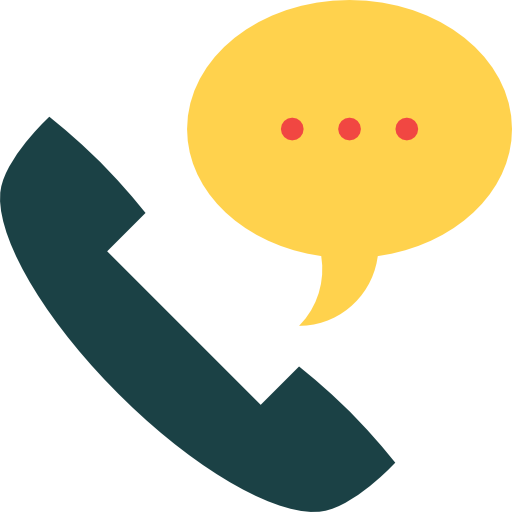 Telephone
Reliable phone service when you need it. Voicemail services starting at $4.00. A full range of additional features included such as call-waiting and call-forwarding.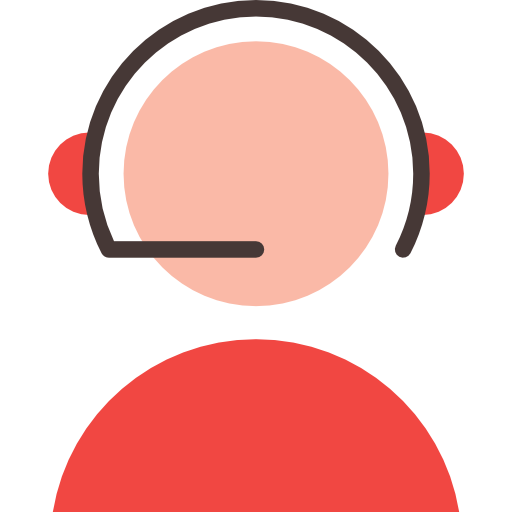 Support
We offer superior customer support. To report service issues, call us at 417-223-4313.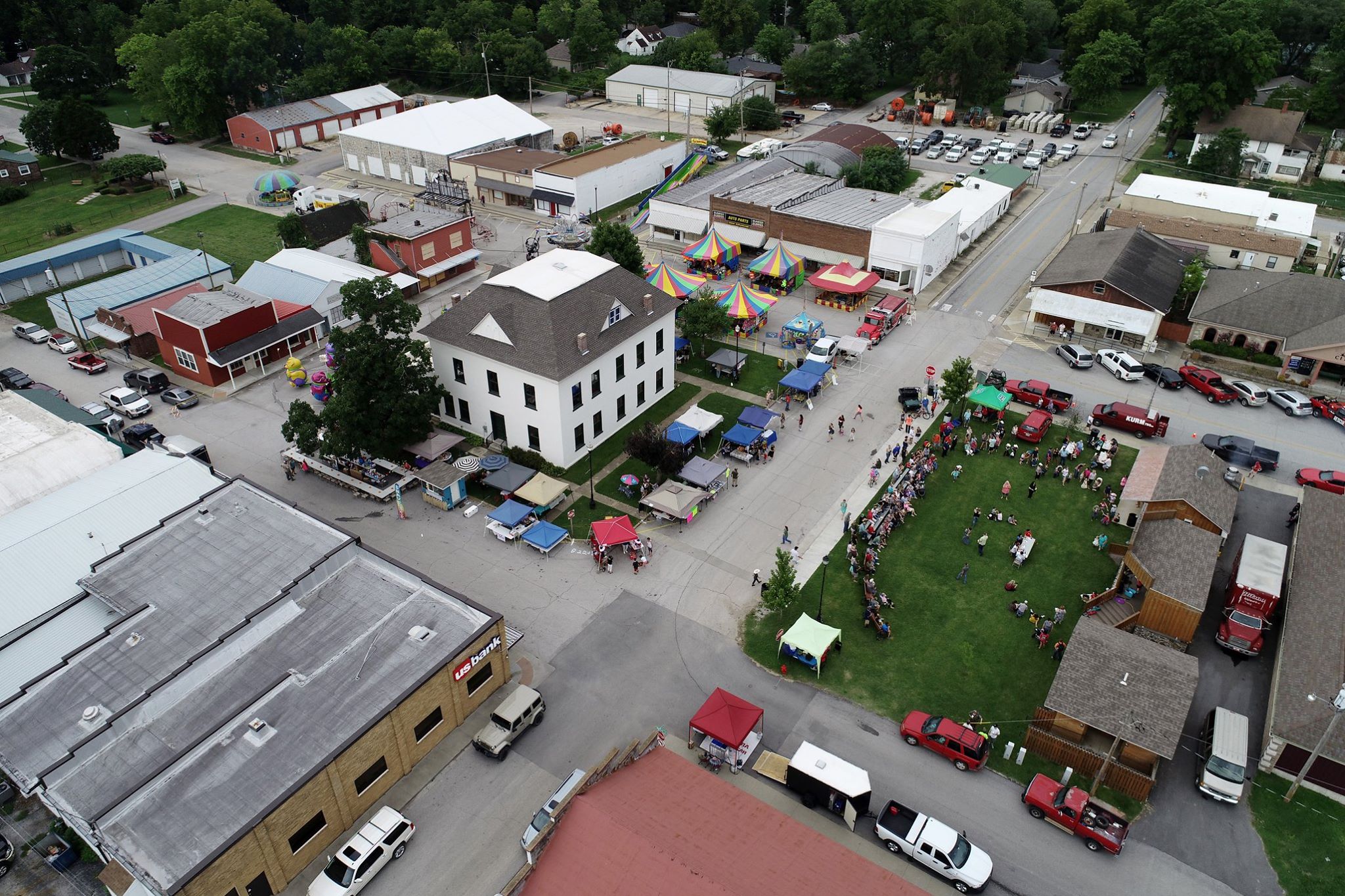 Our Mission & Philosophy
McDonald County Telephone and Internet is dedicated to providing cutting edge technology at affordable prices. At McDonald County Telephone and Internet, our customer is our first priority.
Contact Us
Ask a question about our services using the form below.
For outages call 417-845-4357. For billing call 417-223-4313.
704 Main St, Pineville, MO 64856